Bot list and friend/enemy archive
ESP clan have only 2 bots and the names wont be change.
[ESP]BotV5 and [ESP]BotV9
The bots cant kill [ESP]members , only will kill UPH and some other people.
Friends Enemies
[ESP]members [FL][Kiwi]
All [UPH] members
[PHE]Clan Penoscamper,a_frenchie
NEUTRALS
Some of [GOD] members
Bot Admin:[ESP]superalexLEADER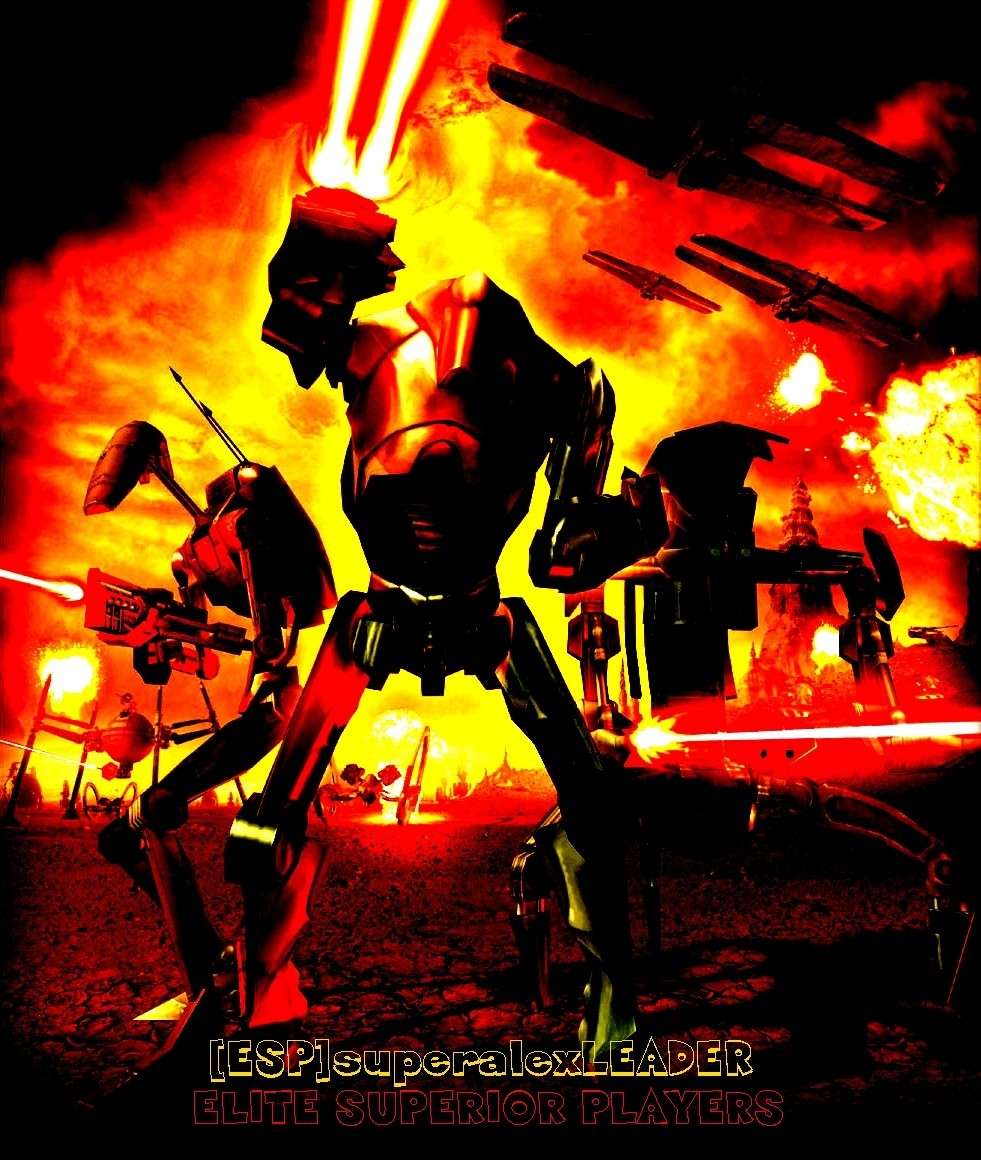 CONTAC: IN ESP FORUM.